Respect your food
Home Cooking is easy with our Mac & Cheese and Seasonings on your side!
Indulge Yourself
Release Your Creativity
Enhance The Flavor
A Way of Life
Free contiguous US shipping on orders over $40
Check out our newest products:
Your order helps feed the pets of America
We donate a portion of the proceeds of every order to PetSmart Charities. Each order placed helps struggling families to feed their pets.
Learn more about Our Mission.

AS SEEN ON: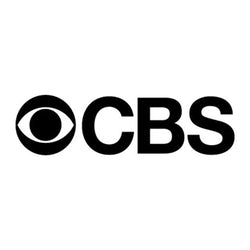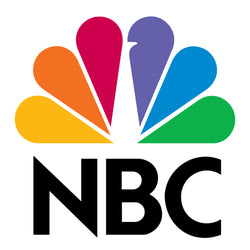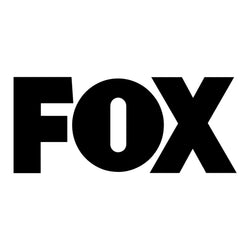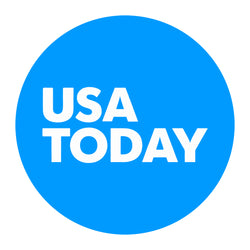 A Look Inside Brozzian's Best-Selling Seasoning
Brozzian's Roasted Potato Seasoning has that unique, mesquite flavor that enhances potatoes in just the right way.
When it comes to the design, Roasted Potato comes through with bold spices, accompanied by herbs that make a smoky seasoning overall, but without any spicy heat.
A Family of Products
Family is huge with us here at Brozzian. We have always been a family-owned company since our inception in 2015.
Brothers Tom and Nick handle all daily operations, and each time they add a new product to the family, they consider many different things. This includes how it will fit in, how it will look, and most importantly, how you, the customer, will like it.
To learn more about our story, visit our About Us page.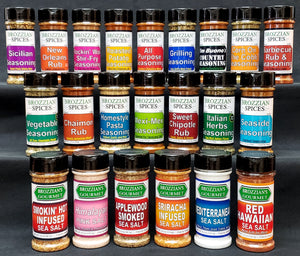 What our customers are saying